community collaboration
---
capacity-building and problem-solving interactive art work



Communities are defined in many ways; some are chosen and others are imposed. The Significant Developments team works with a lead group to develop client-specific interactive, creative experiences in which concepts and solutions are explored directly and indirectly.

Working through difficult circumstances or defined problems is often unproductive when faced directly. Through collaborative art experiences, your community can engage difficult, even intractable, obstacles in new ways which disrupt ingrained expectations and assumptions and provide space for fresh perspectives rooted in deeper, interpersonal understanding.




Example: Significant Developments facilitated the Mississippi Museum of Art in the production of the Community Creation Core Sample as part of their annual community art series. Converging ideas from their Marketing, Participation, and Education staff, our team created an integrated engagement which tested new formats and strategies of interest to the staff while involving over 1000 Mississippians from 60 different cities across the state!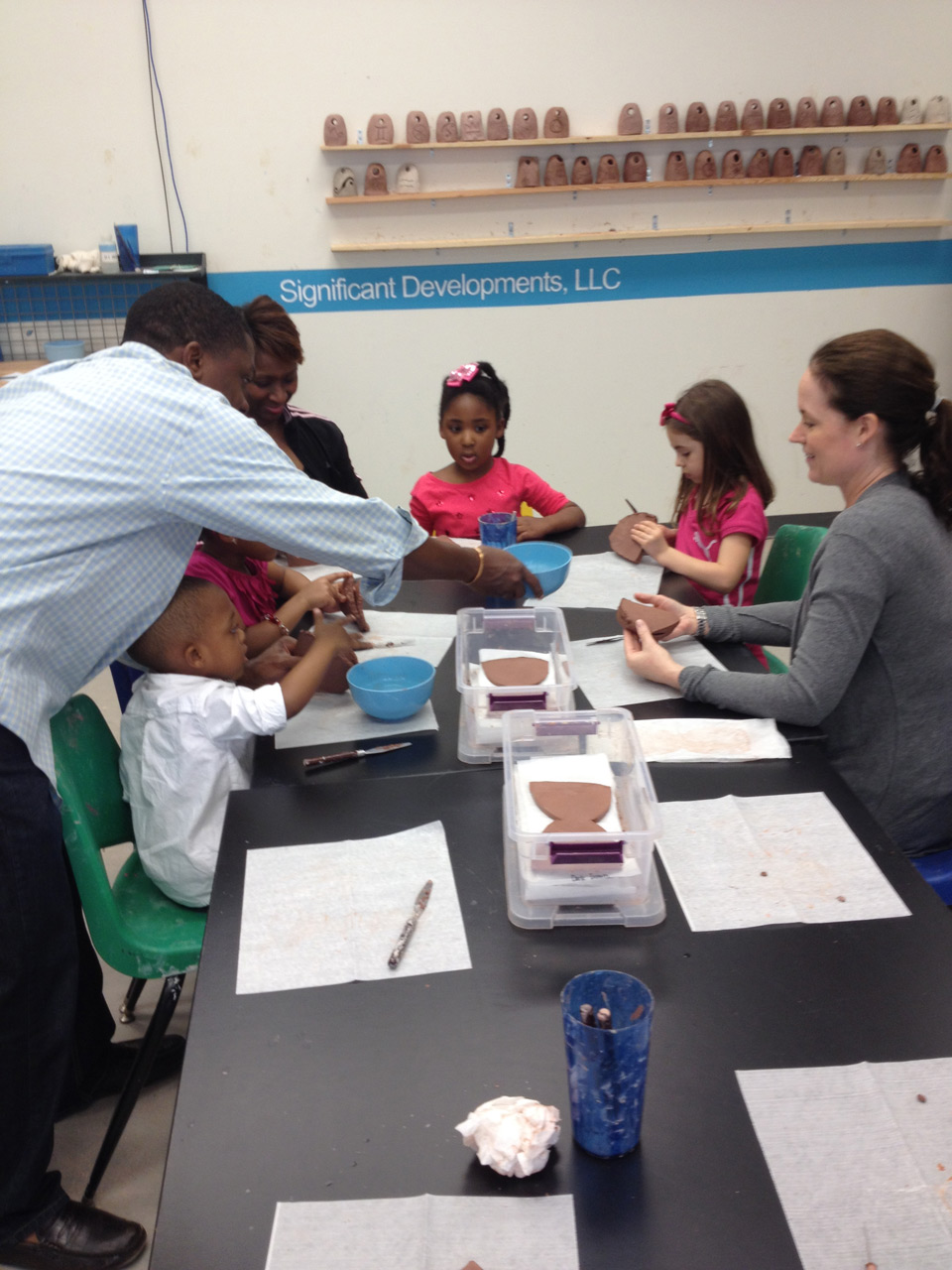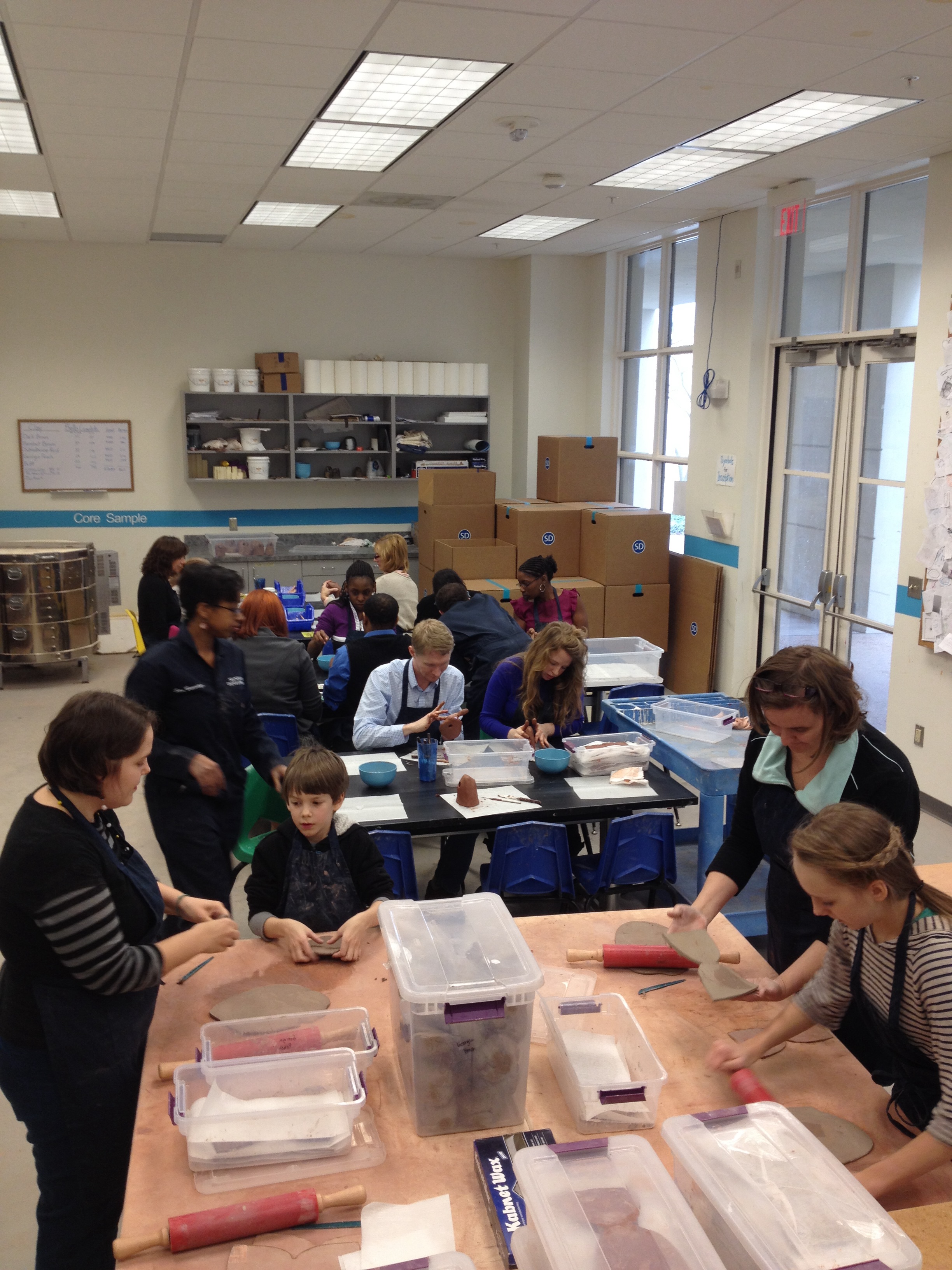 info
@significantdevelopments.us
facebook
significantdevelopments
LLC