more than art

---
creative ally sessions



Whether invigorating an artistic practice or instilling a creative spark in your traditional work day, ceo daniel johnson provides critical feedback and avenues for repositioning and integrating what is important to you into a vital creative practice.

Sixty minute one-time and recurring sessions for individuals wanting to:


connect their creative practice to all aspects of their life.

instill a creative spark in their career.

begin a fulfilling creative practice they have always wanted.



Best in person but available online.


next steps and beyond
strategic coaching
Clarifying grand visions and dreams into a series of action steps is a process. ceo daniel johnson provides a critical lens from an outside observer; asking key questions and playing out potential scenarios to ensure your goals don't remain on the horizon.
Touchstones for success in our process are financial, physical, and emotional sustainability while shaping your final goals into innovations as unique as you are.
Available in person and online.
Significant Developments, LLC provides a unique and highly intentional service, and daniel johnson works with passion and profound integrity. In an hour-long coaching session with daniel, I was able to gain new frameworks for considering my work and its value. I left with five more hours that day of thinking, talking, and writing with others to process the shifts that had occurred after hearing daniel's perspective. "All of this happened in an hour?" my husband asked, astounded by the impact it had on me and the future of my work.
That conversation was invaluable and will have ripples of personal and professional impact for me. I've known daniel for years and have always noticed that his mere presence, use of language, and way of moving through the world provoked a lot of thought and curiosity from me. I've often left his side questioning cultural norms in a way that feels liberating, that opens up new options I never considered. My professional experience with Significant Developments, LLC accomplished that and more. I left with more focus and direction in my work, aware of numerous streams of untapped potential, and felt just plain good about the interaction and what we had accomplished. I highly recommend Significant Developments, LLC to any group or individual seeking a greater impact in their work and a movement toward increasing alignment of values, action, and outcome.
– Catherine Gray, www.unsilencedwoman.com
Significant Developments helped me tremendously in the planning and way finding of an organization I've been thinking about for years. daniel johnson is incredible at what he does and the organization is top notch and provides an invaluable service that has to be experienced to truly appreciate.
– Roderick Red, Red Squared Productions
advancement visioning retreat
---
team-building and planning sessions



Teams need to step outside of the work to get a fresh look at their process, relationships, and path to desired outcomes. In sessions ranging from an afternoon to a weekend, Significant Developments facilitates colleague communities in revealing the core narrative which connects them to the work and to the world. Through the process, a common language and understanding emerges which reinforces work relationships, ignites individual passions for the daily task, and provides new insight for fulfilling the mission of the team.



community collaboration
---
capacity-building and problem-solving interactive art work



Communities are defined in many ways; some are chosen and others are imposed. The Significant Developments team works with a lead group to develop client-specific interactive, creative experiences in which concepts and solutions are explored directly and indirectly.

Working through difficult circumstances or defined problems is often unproductive when faced directly. Through collaborative art experiences, your community can engage difficult, even intractable, obstacles in new ways which disrupt ingrained expectations and assumptions and provide space for fresh perspectives rooted in deeper, interpersonal understanding.




Example: Significant Developments facilitated the Mississippi Museum of Art in the production of the Community Creation Core Sample as part of their annual community art series. Converging ideas from their Marketing, Participation, and Education staff, our team created an integrated engagement which tested new formats and strategies of interest to the staff while involving over 1000 Mississippians from 60 different cities across the state!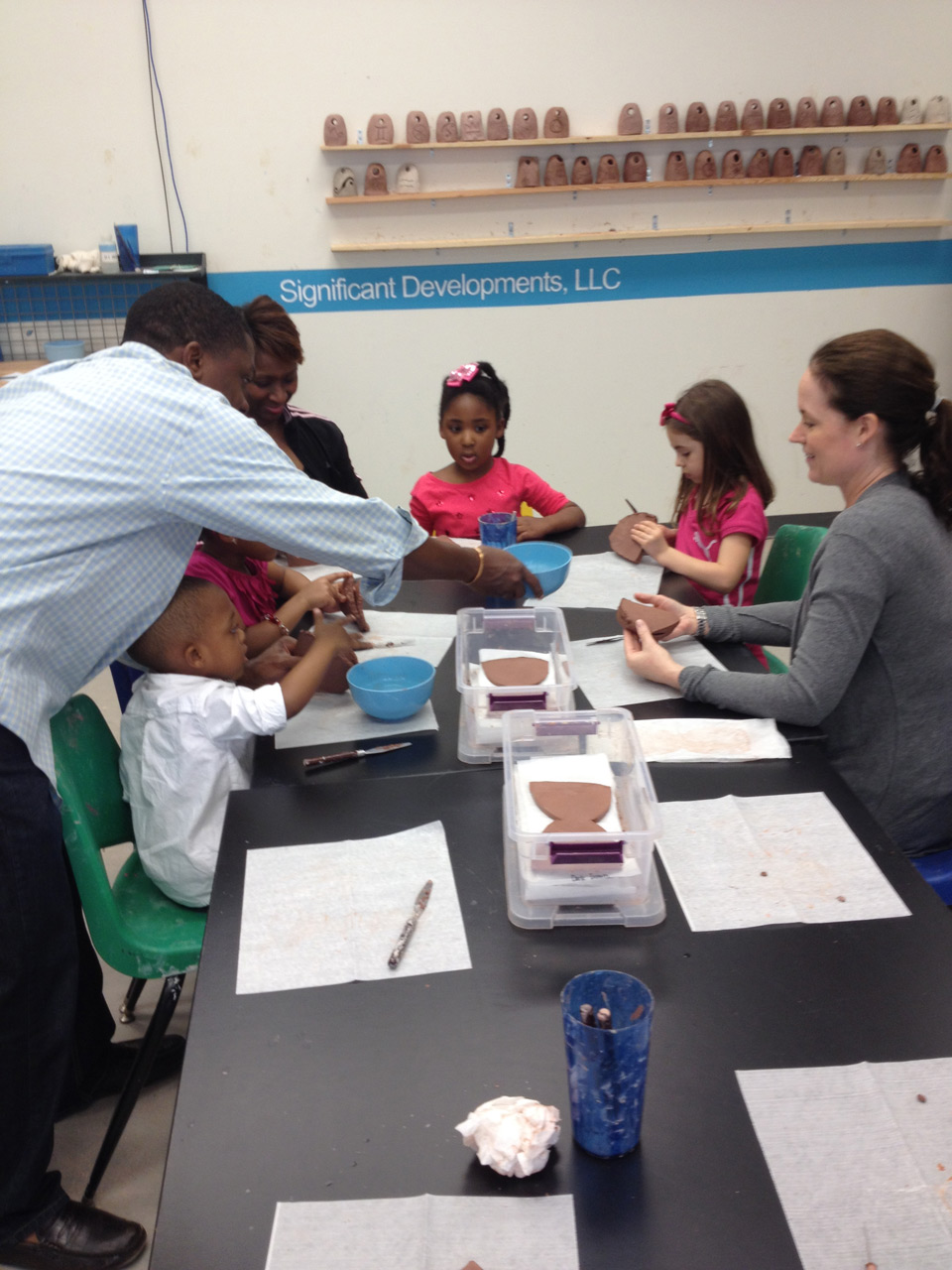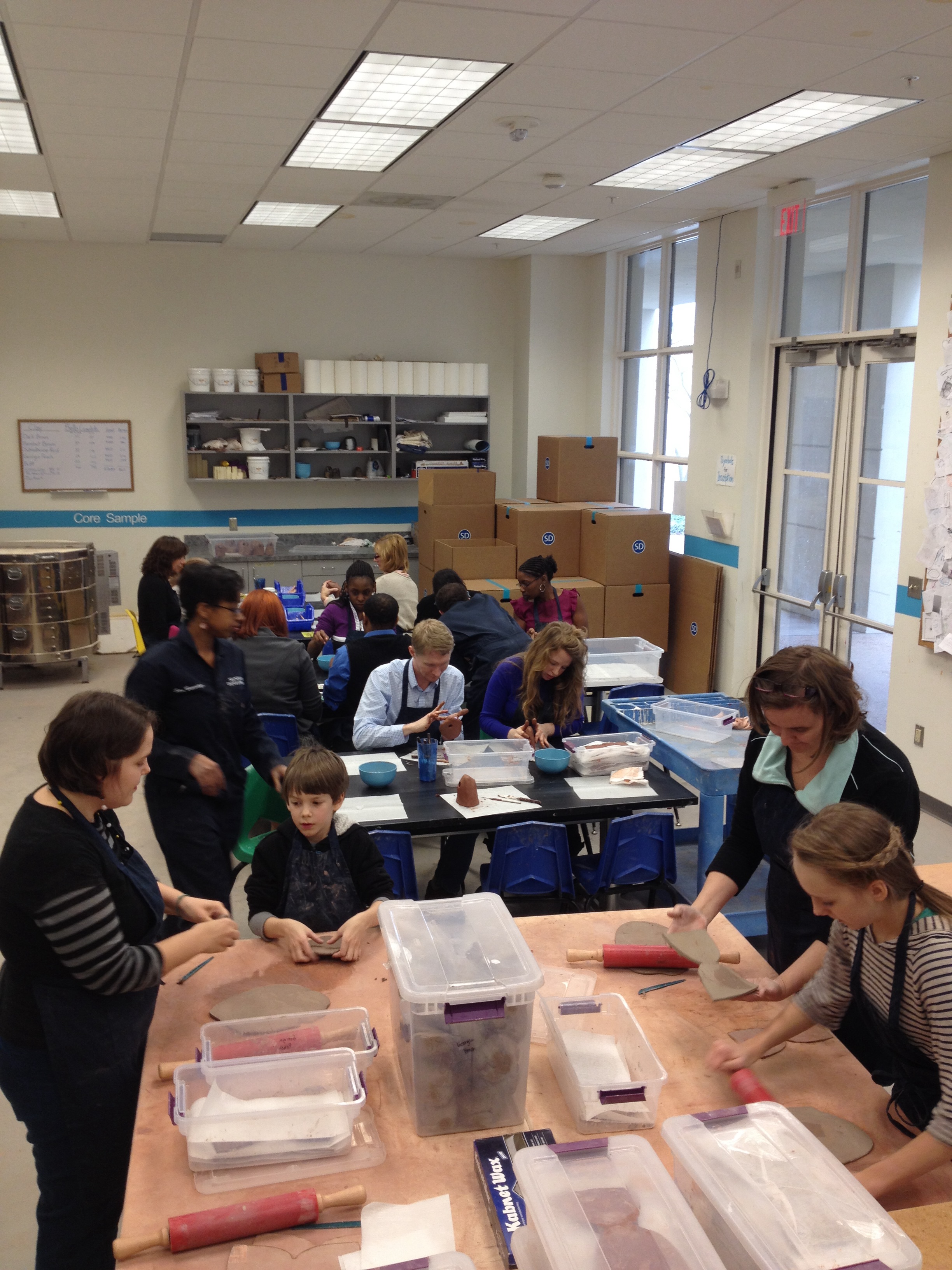 cultural production

---
creative capacity strategic planning



Significant Developments builds relationships within the communities unfolding from the heart of your organization; interweaving the ongoing activities of disparate groups - staff, neighbors, members, customers, etc - to discover the multi-faceted narrative of individual and collective actions driving you forward.

By understanding the threads and the overarching story playing out in your organization, we are able to deliver a Final Report documenting the aspirations and assumptions at play among community stakeholders, and most importantly, the intersections among them worth leaning in to.




Example:
Over a 5-month period, our team listened deeply throughout the nested social layers of the Jackson Medical Mall - internal staff, tenants, mall walkers, neighbors, and more - to identify the intersections of assumptions, frustrations, and visions for the future where the Foundation could lean in over the next decade. Alongside this work, we crafted frameworks for bringing local artists to the table at every level of their work as they strive to interweave arts and culture throughout their everyday operations and programs, helping to position them to successfully implement key components of their Community Development Investment grant from ArtPlace America.
info
@significantdevelopments.us
facebook
significantdevelopments
LLC